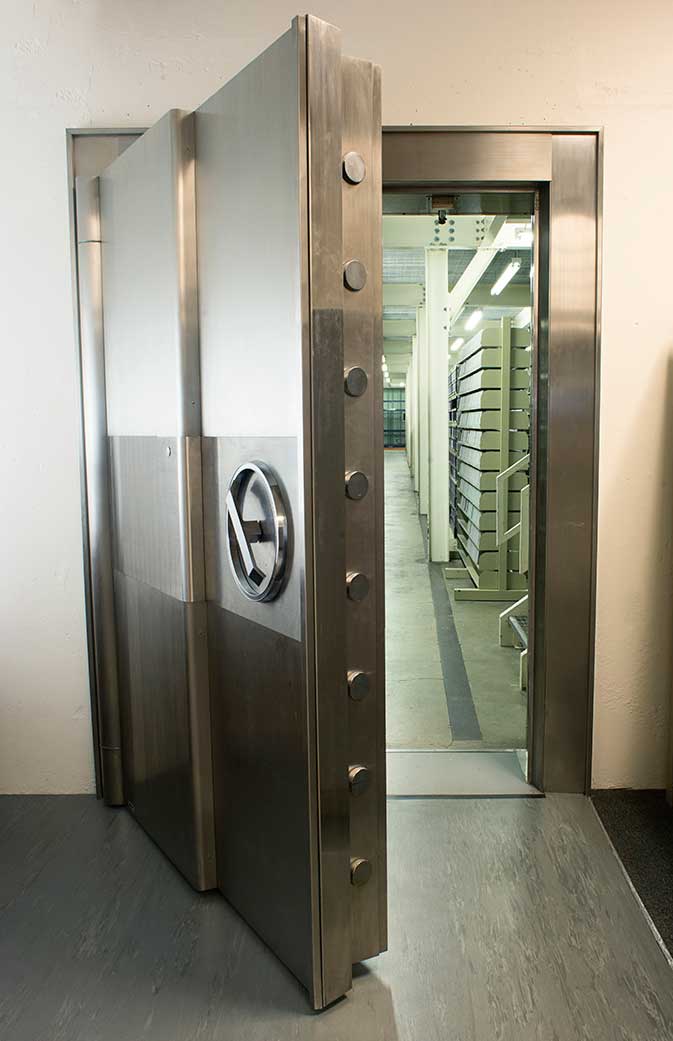 Managing and protecting your critical business information
Perpetual Storage has safely managed and protected vital records for thousands of satisfied clients since 1968. We store digital and microform records in a paper-free, temperature & humidity controlled environment. The facility was built to exceed stringent U.S. Department of Defense standards and to comply with American National Standards Institute (ANSI) standards for the storage of vital records.
We are your partner, assisting with your disaster recovery planning and accelerating your recovery. By providing offsite redundancy, your company has peace of mind that your data can be quickly restored. A complete recovery strategy that incorporates online backup, offsite data storage and data restoration, among other features, will significantly reduce the risk of downtime and get your operations up and running as soon as possible after an incident.
Planning is essential in preventing your organization from experiencing loss of time, money and reputation when data loss occurs. A tested and proven disaster recovery and risk management plan ensures your business is safe before there is an issue.
LEARN MORE ABOUT OFF-SITE STORAGE
SOLID GRANITE MOUNTAIN
Truly unique for its location and composition, geologists concur that the solid granite mountain in which the Perpetual Storage vault is located should withstand any force known to man. Access to the facility is tightly regulated.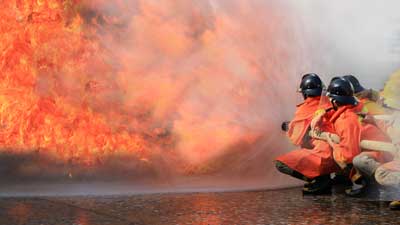 NON-FLAMMABLE VAULT
The vault is encased in granite with a galvanized steel inner lining. It has cement floors, metal storage cabinets, tape racks and a steel mezzanine. Nothing flammable is stored in the vault so there is nothing to burn.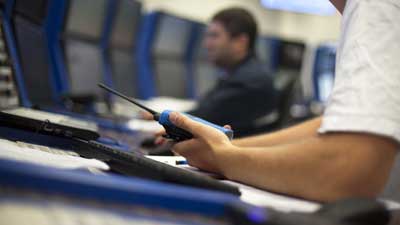 CONTROLLED ENVIRONMENT
The vault's temperature and humidity are kept constant to meet the ANSI guidelines for archival storage of sensitive records. The air inside the vault is filtered and re-circulated every six hours.
24/7/365 AVAILABILITY
Your records are available for immediate retrieval and delivery. Local clients can have their records picked-up and delivered by the PSI insured courier service. Out-of-area clients can have their records picked-up and delivered next day by any national delivery service.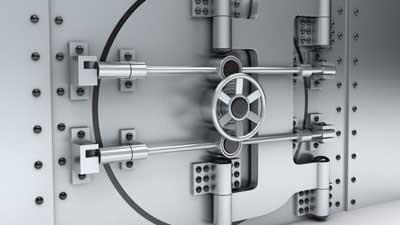 MAXIMUM SECURITY
The maximum security facility is protected by armed guards who utilize the latest in detection and intrusion technology. The six ton, stainless steel vault door is able to withstand a nuclear blast. There are monitoring systems and tracking of all couriers and courier vehicles.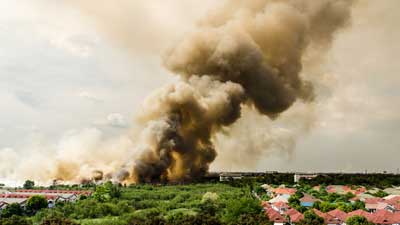 NATURAL DISASTER PROOF
There is no other natural or man-made structure as secure against earthquakes as the unique geologic formation of the solid granite mountain in which our vault is located. The vault is located at 250 feet above the canyon floor, and therefore, is flood proof.